Royal Rose Organic Essential Toner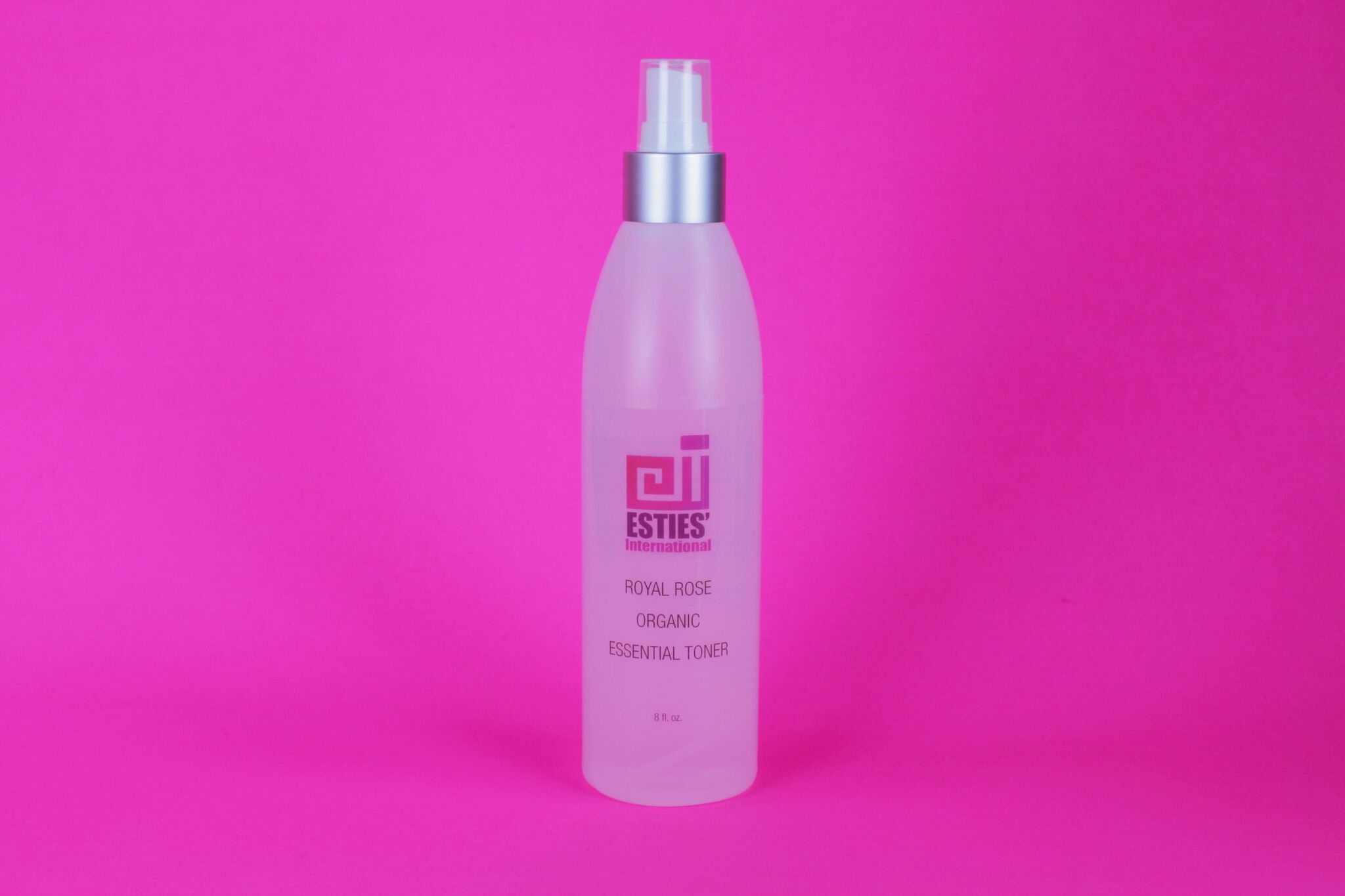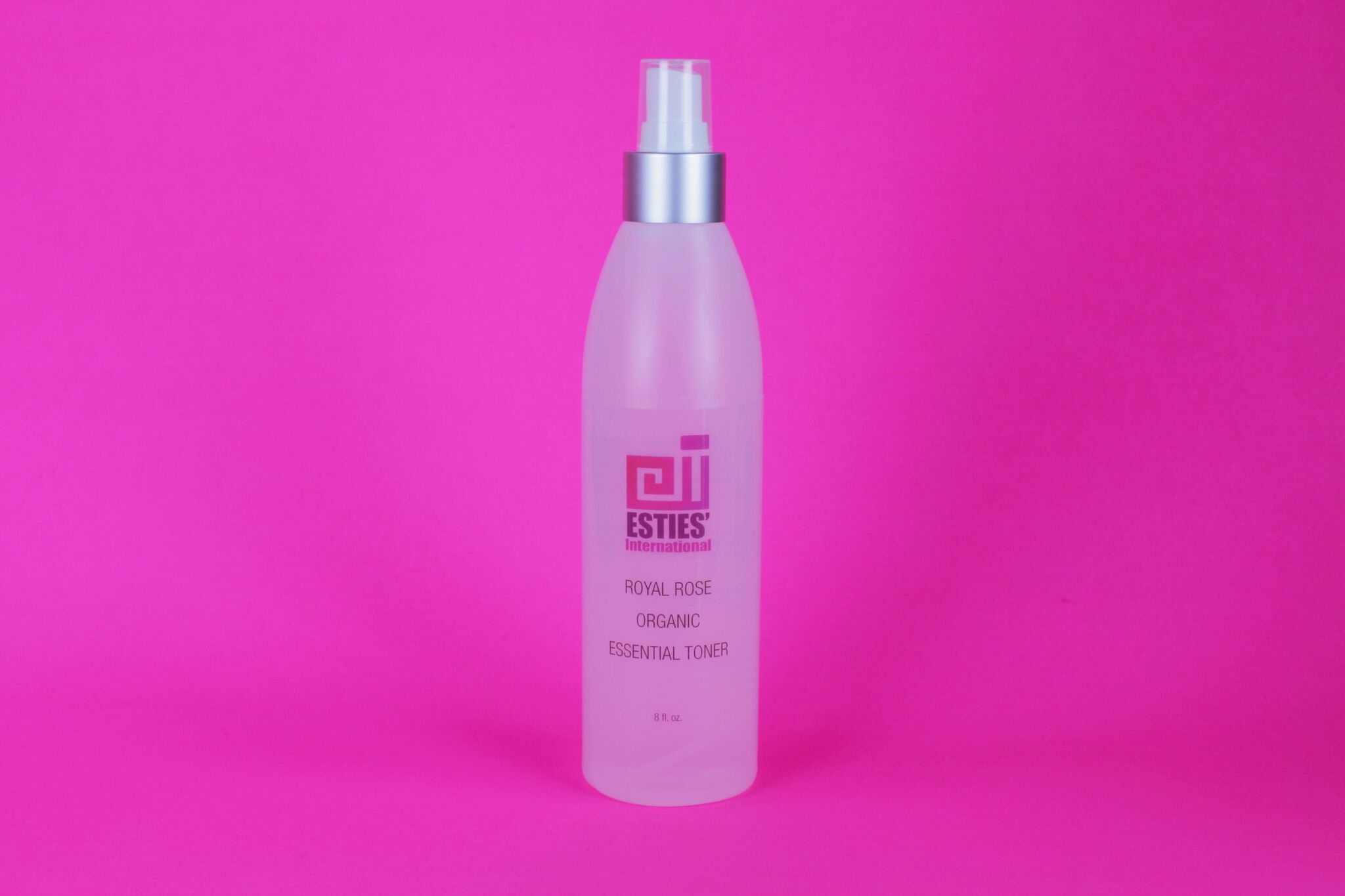 Royal Rose Organic Essential Toner
Description:
This gently and indulgent toning lotion moisturizes skin and high concentrations of organic Bulgarian roses harvested at their peak for maximum skin nourishment. Brightens, smoothes, soothes, purifies, restores natural pH balance. Safe for sensitive skin. Light, natural fragrance.
Directions: After cleansing, dampen a soft cotton pad with toner. Gently wipe face using upward motions. Follow with appropriate serum and moisturizer.
Ingredients: Rosa Damascena Flower Oil, Aqua Geranoil, Citronellal, Alcohol Denat.